Start a Business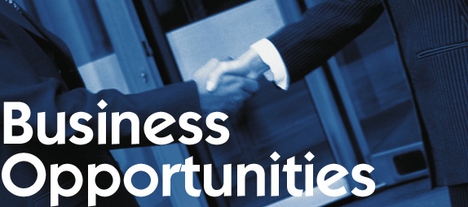 There are many locations in Seymour available for your business, ranging from
small to large spaces. Seymour has updated tax incentives that aid new businesses
and we would love to have you in our town!
Contact Economic Development, scolcord@seymourct.org
Use the State of Connecticut's Business Startup Tool
Learn about starting a business in Connecticut.
Secretary of State - CT - Starting a Business.
Contact the Town Planner & Building Inspector for permits and fees.
Connecticut Department of Economic and Community Development
Information & Flyers for Business Owners:
State of Connecticut
Department of Economic and Community Development
505 Hudson Street
Hartford, CT 06106-7106
DECD Central Office 860-270-8000
Office of Business and Industry Development 860-270-8215
Office of Small Business Affairs 860-270-8215
Office of International and Domestic Affairs 860-270-8013
Office of Housing Development and Finance 860-270-8183
Office of Brownfield Remediation and Development 860-270-8155
Office of Film, Television & Digital Media 860-270-8198
Offices of Culture and Tourism
• Connecticut Office of the Arts 860-256-2732
• State Historic Preservation Office 860-256-2732
• Connecticut Office of Tourism 860-256-2765