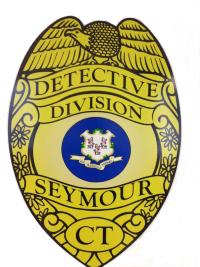 Detective/Investigative Division
Phone 203-881-7638
Email: spddetectives@seymourct.org
Summary of general investigations listed below for all Detectives:
Detectives resolve crime cases by investigating and collecting facts.
What Does a Detective Do?
The job description of a detective entails investigating crime situations as well as collecting facts necessary for crime investigation.
They collect facts or evidence relating to cases by observing suspects, checking physical or electronic evidence, and interviewing witnesses or suspects.
Based on the sufficiency of evidence discovered, detectives also charge suspects to court or arrest suspects for further interrogation. They also appear in court as expert testifiers.
During and after crime investigations, a detective is responsible for confidentially recording findings and disseminating necessary information to the appropriate departments.
Recording of statement or findings can be done manually or using a recording device.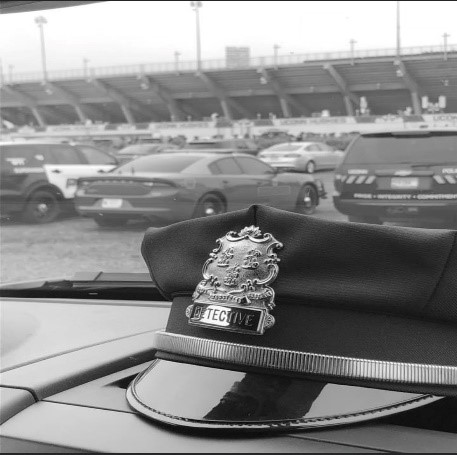 It is the duty of the detective to secure crime scene perimeter, and to examine physical evidence present at the crime scene.
They also perform some forensic functions like collection of physical and/or electronic evidence, and other samples that may help in unraveling the root cause of crime and the criminal.
It is the role of detectives to contact forensic scientists to examine blood, hair or urine samples.
Detectives work with other law enforcement agencies to make sure that justice is done in the cases they handle.
They are expected to assist the police in making arrests or demand for police assistance in carrying out arrests.
Other relevant personal attributes may include exceptional inductive and deductive reasoning skills, excellent far and near vision, composure, good verbal and written communication skills, and great investigative and recording skills.