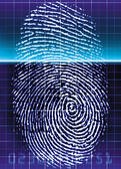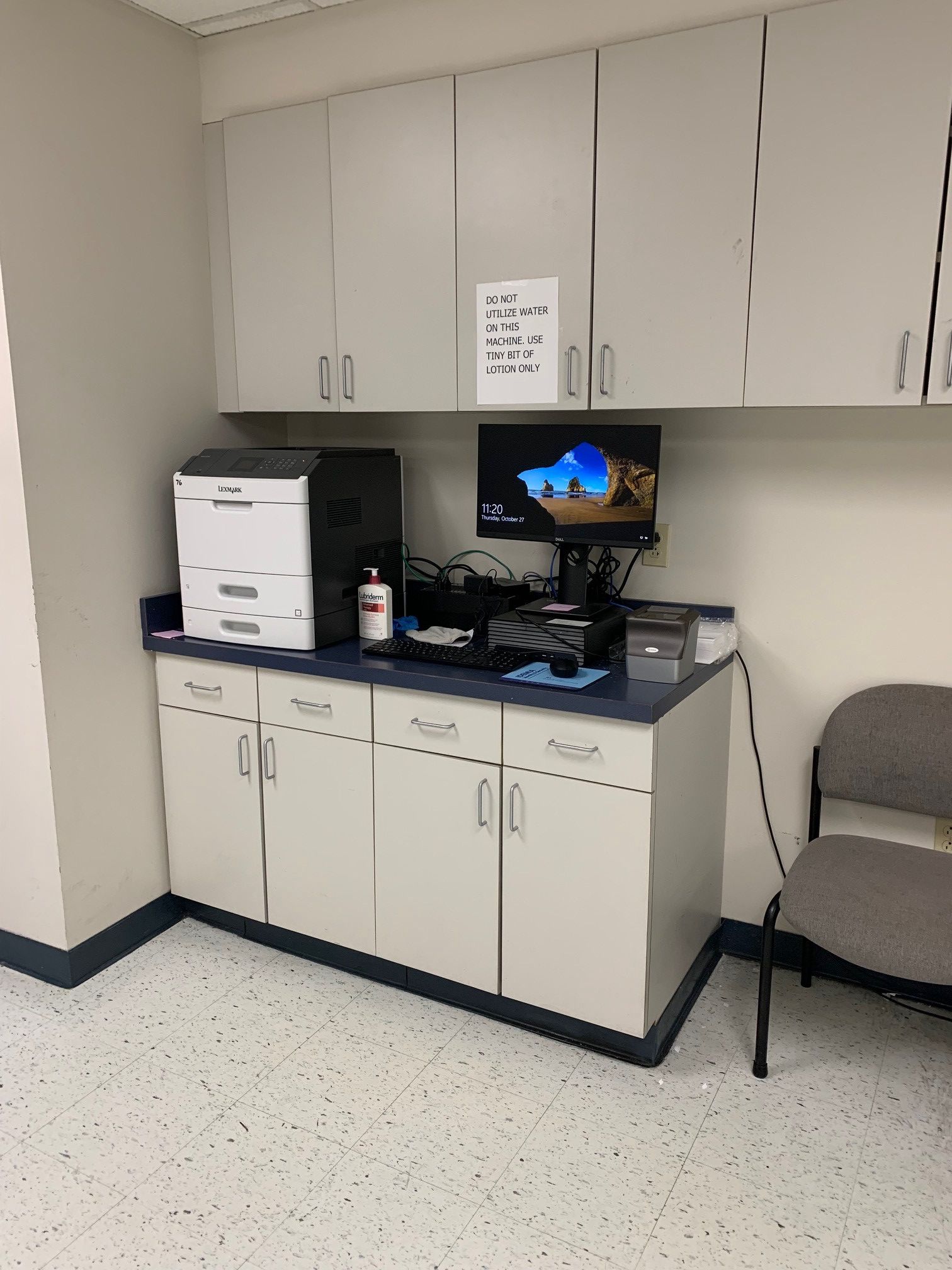 Effective immediately: We will only provide fingerprint services on Tuesday/Wednesday/Thursday from 8:30 AM-3:30 PM. by appointment ONLY. In the event, you cannot come down during the posted times, Detective Division personnel can provide accommodations on a case-by-case basis, by contacting a Detective at 203-881-7638 or email at: SPDDetectives@seymourct.org. 
1st Step in the fingerprinting process is that you must complete the pre-enrollment step. (please click on the link listed below)

https://ct.flexcheck.us.idemia.io/CCHRSPreEnroll/ 
NOTE: Do not contact the Detective Bureau for an appointment, until the pre-enrollment process has been completed, and you have a CT-generated printed barcode in your hand. 
We will only fingerprint Town of Seymour residents, those being employed by any business located in the Town of Seymour, as well as, those seeking employment for the Town of Seymour.
NOTE: Non-residents will no longer be able to seek fingerprints through our agency and will need to do so through their own resident city/town.